Intimidator Utility Vehicles
Shoemaker Equipment Supply welcomes Intimidator Utility Vehicles.
We are excited to introduce this Powerful Offroad Utility Vehicle!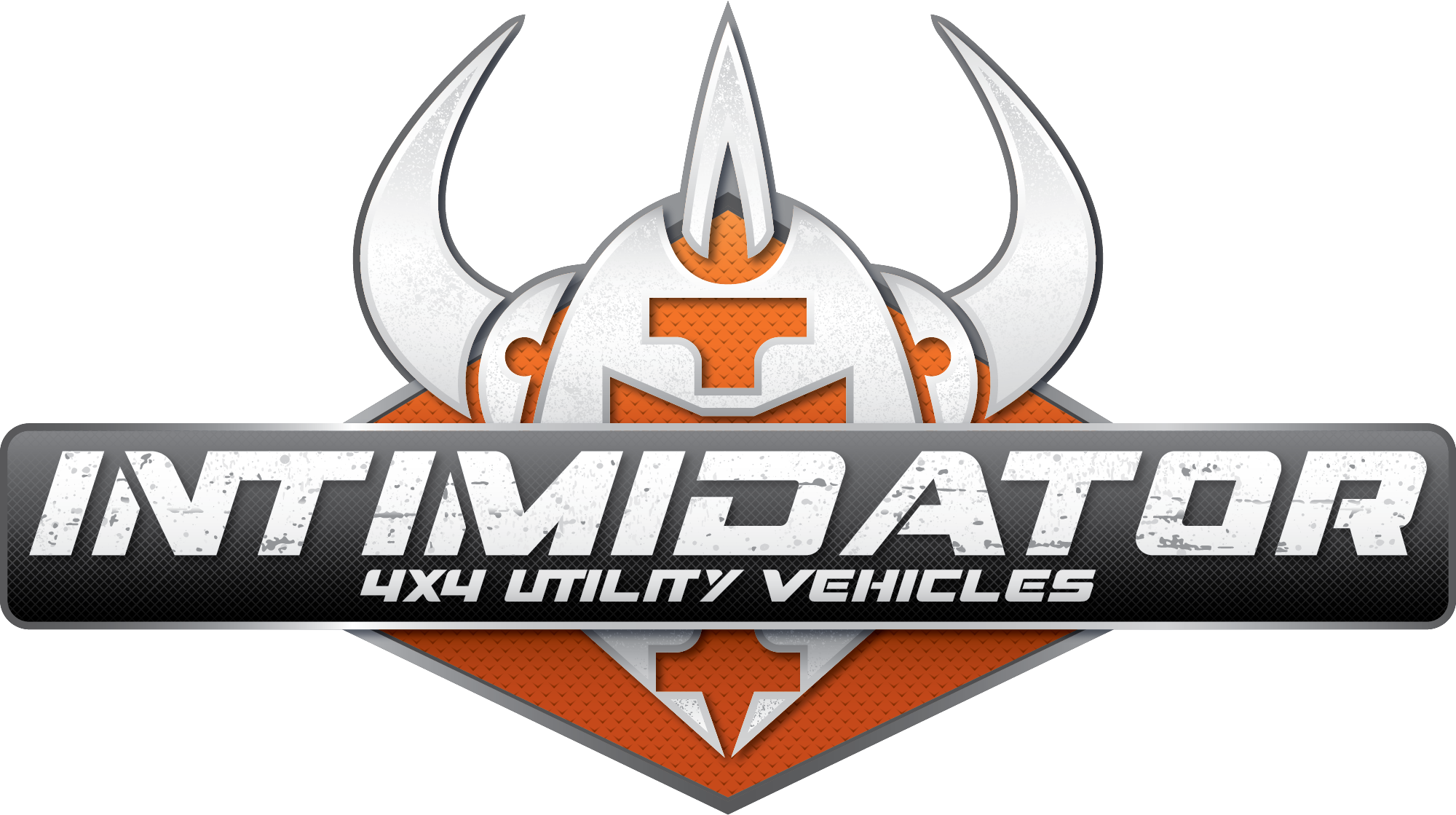 Work. Hunt .Play
We are Intimidator. We strive to build the most comfortable, durable, and rugged UTV on the market. We build them at our headquarters in Batesville, Arkansas with our crew of hardworking employees. We include a large list of premium components and have a unit to fit any needs. Choose from our ever-growing list of accessories from our sister company Bad Dawg Accessories to create your custom Intimidator.